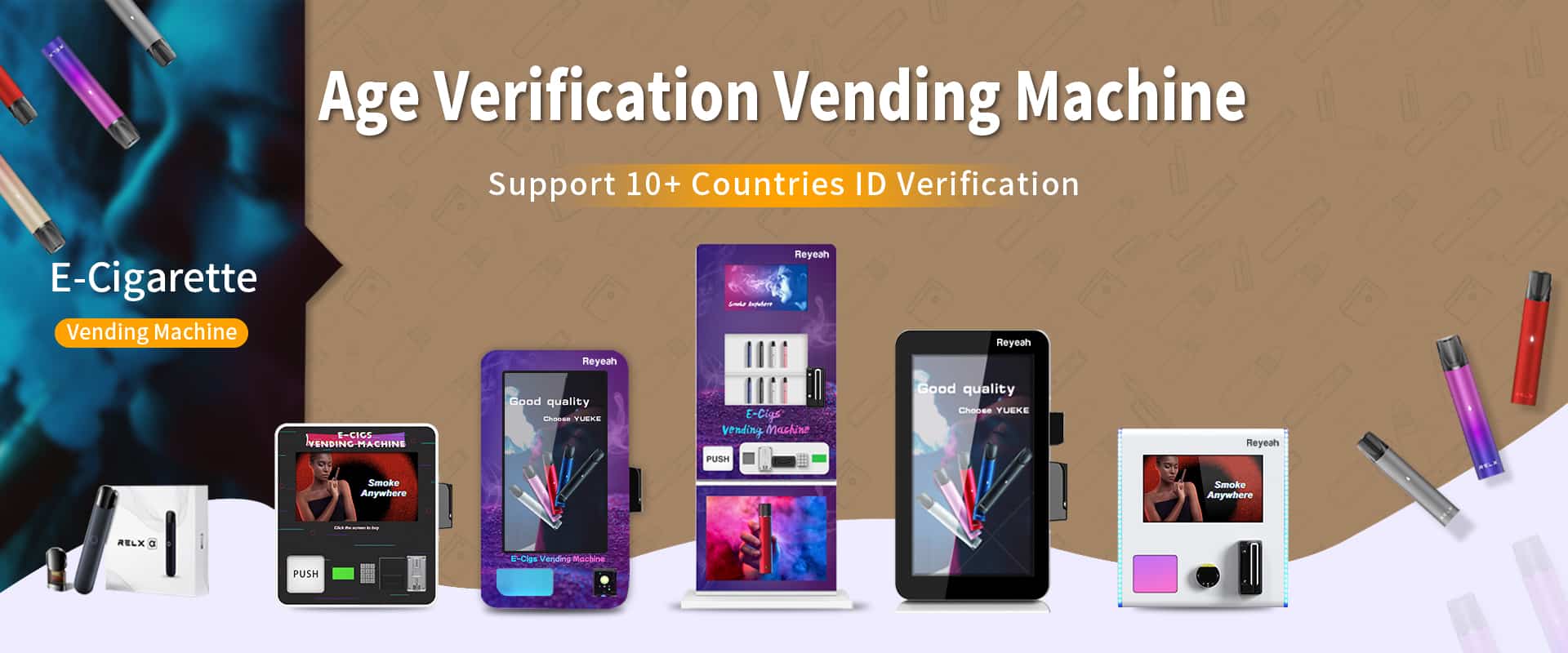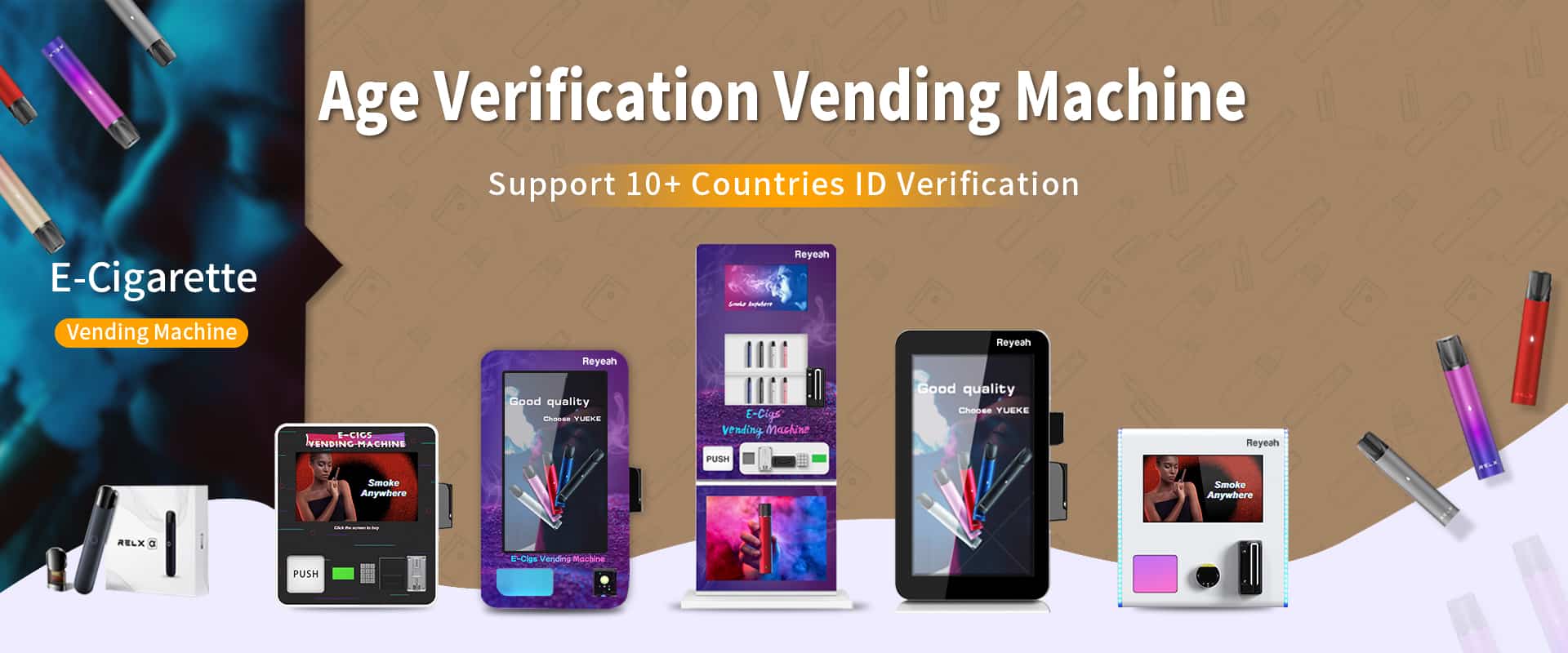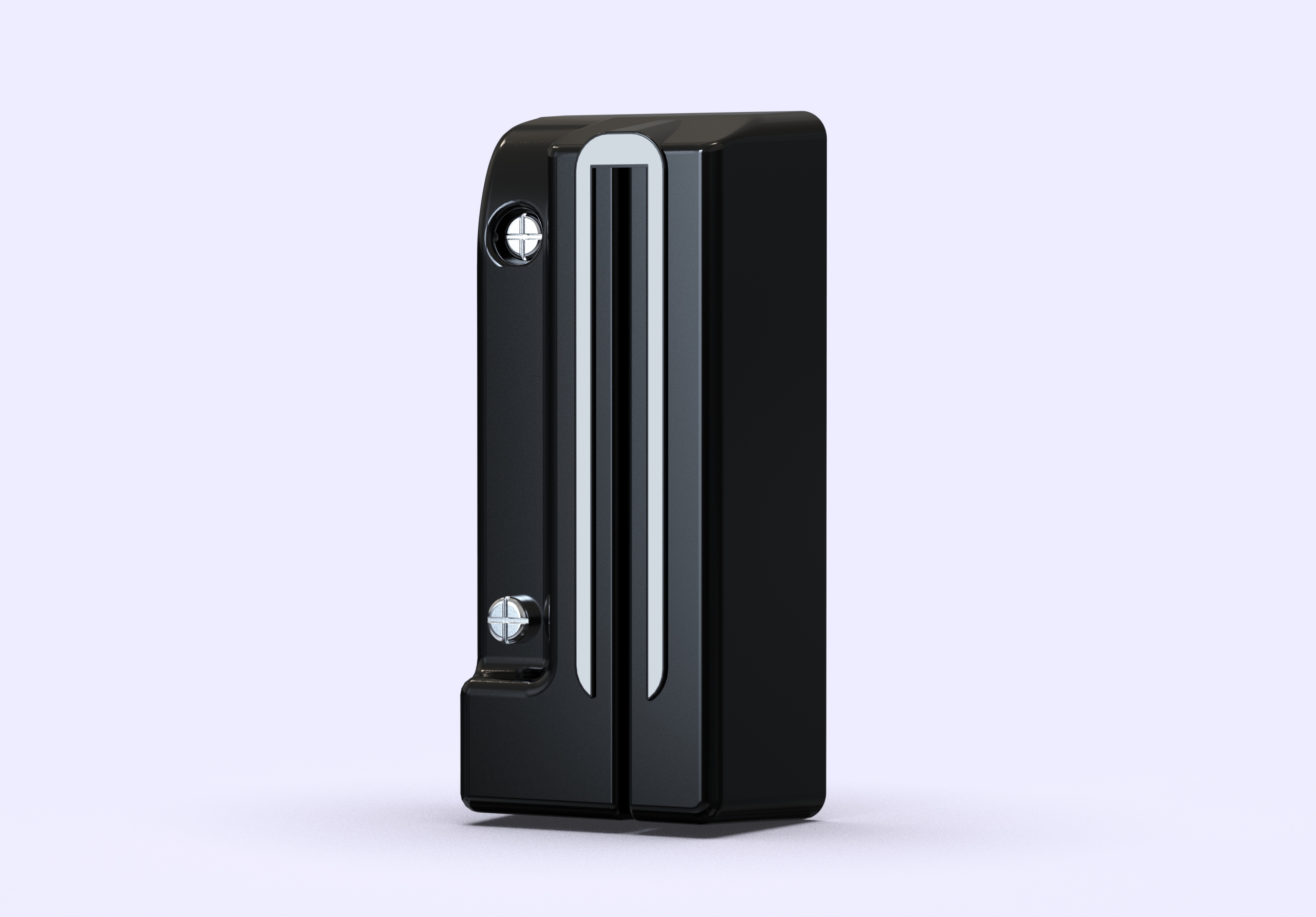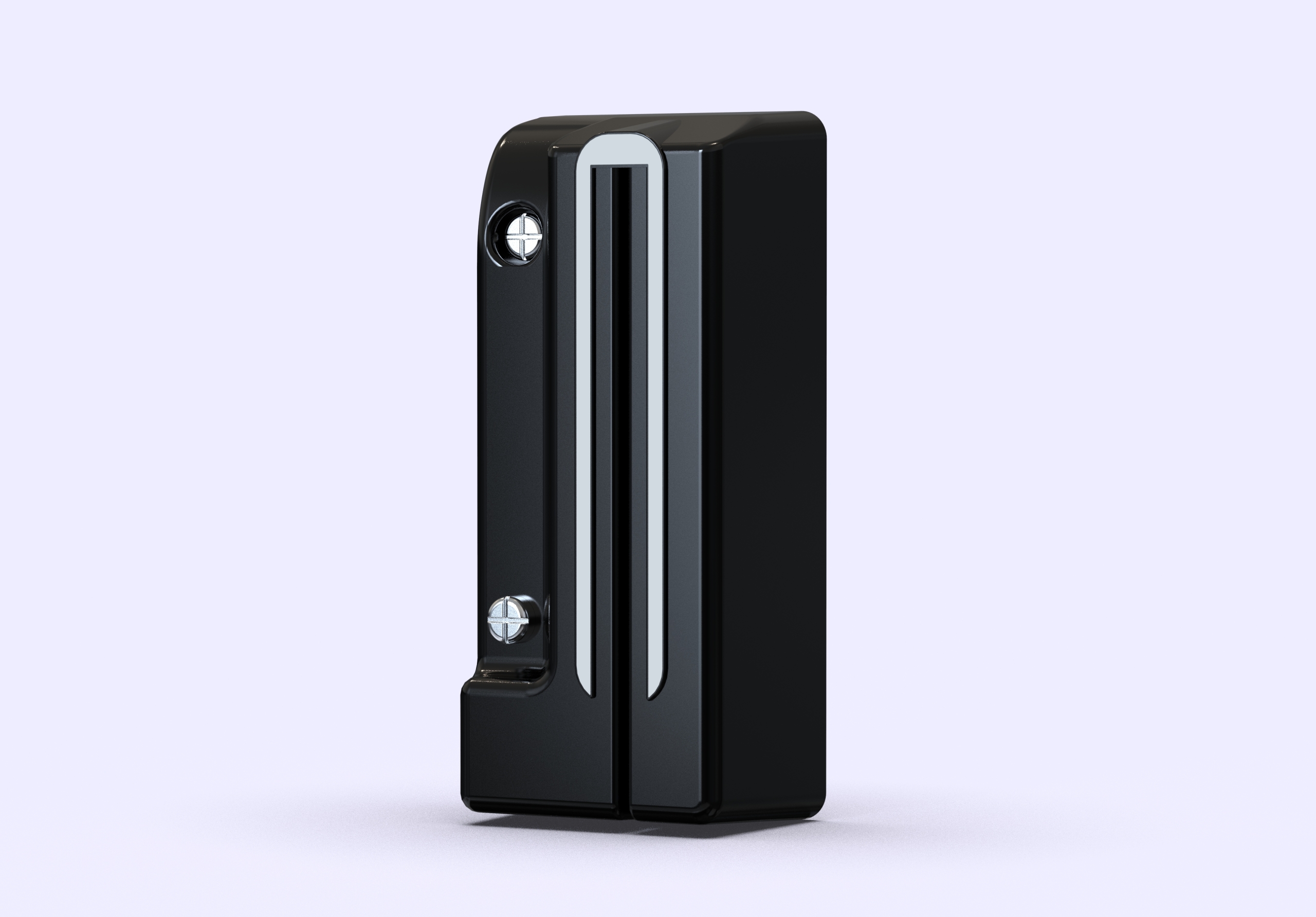 customization service: MOQ=1
We provide custom service, even if you only need 1 vending machine. You can customize the appearance, function, payment method, and even the integrated circuit of the vending machine according to your needs.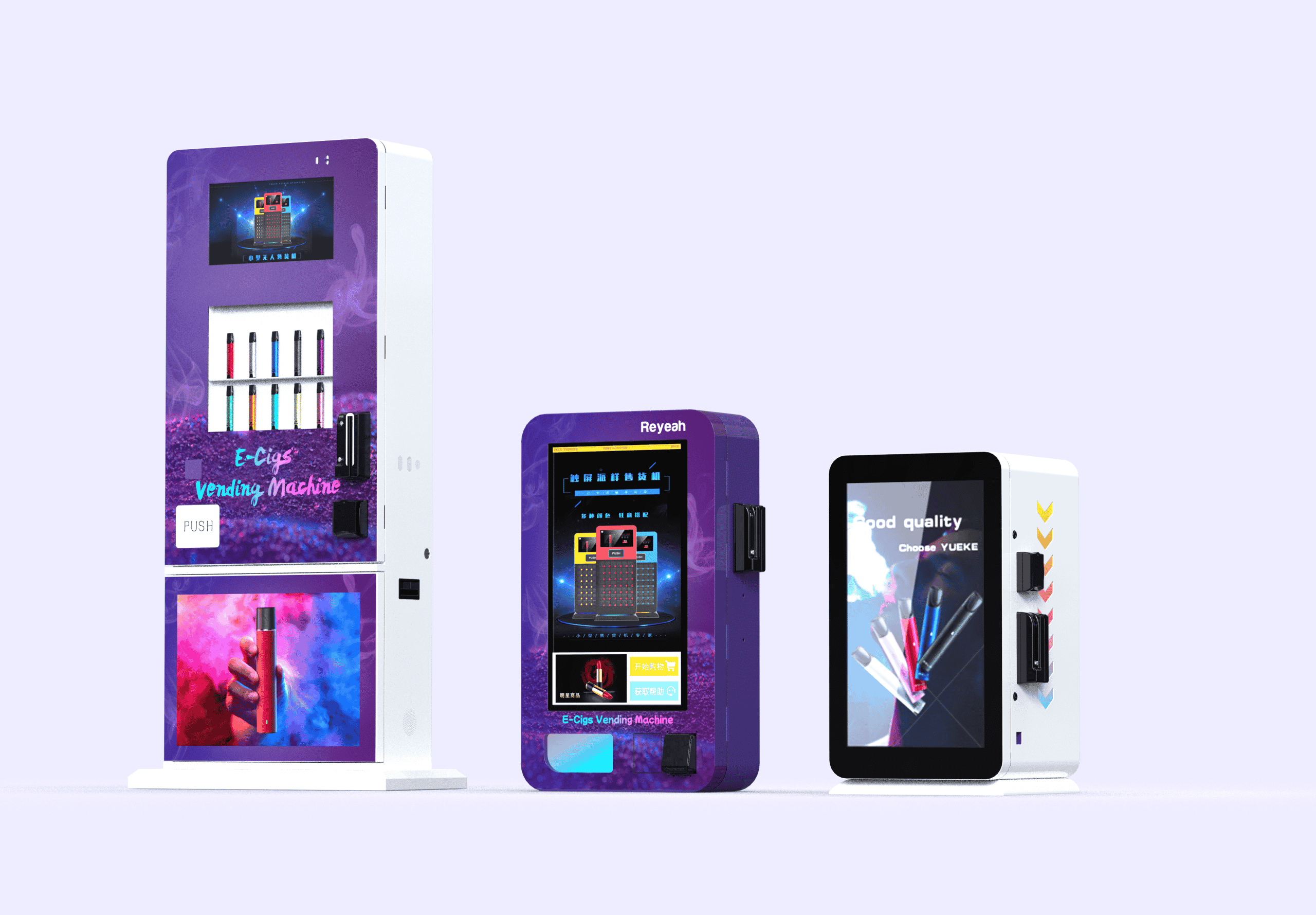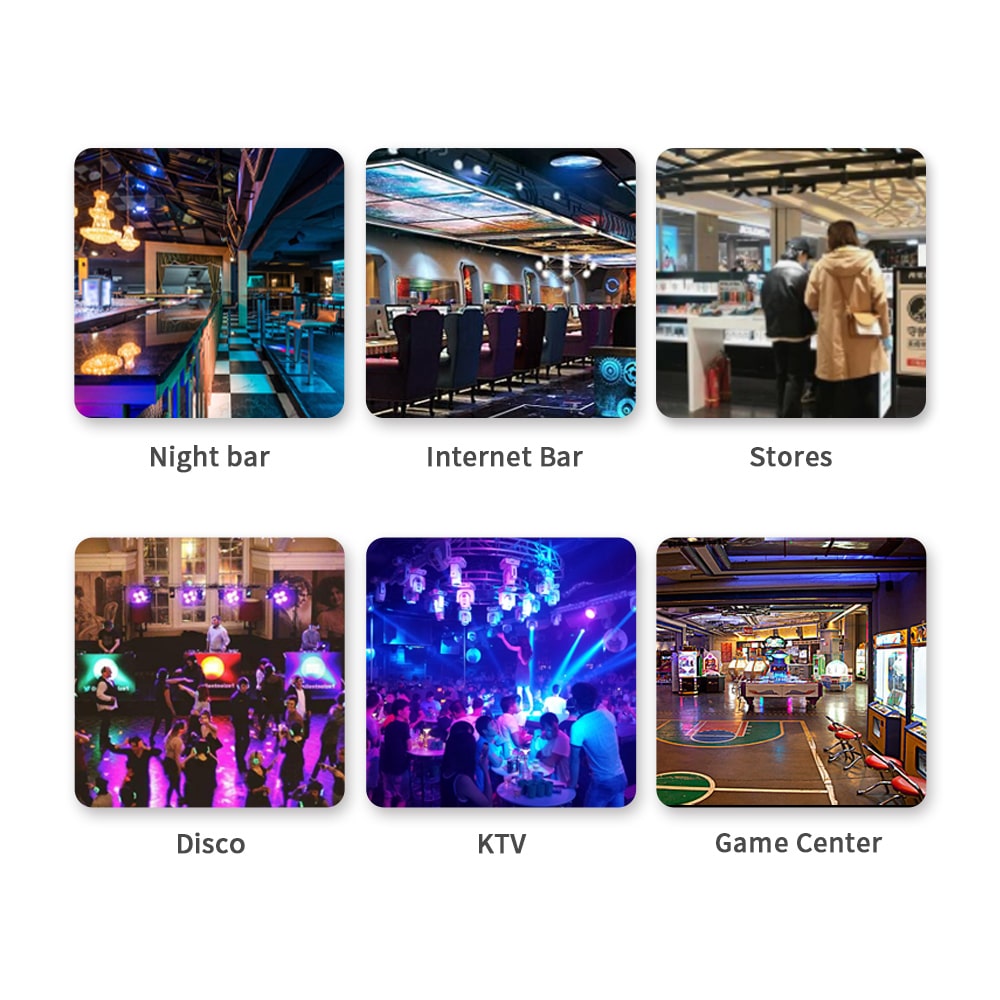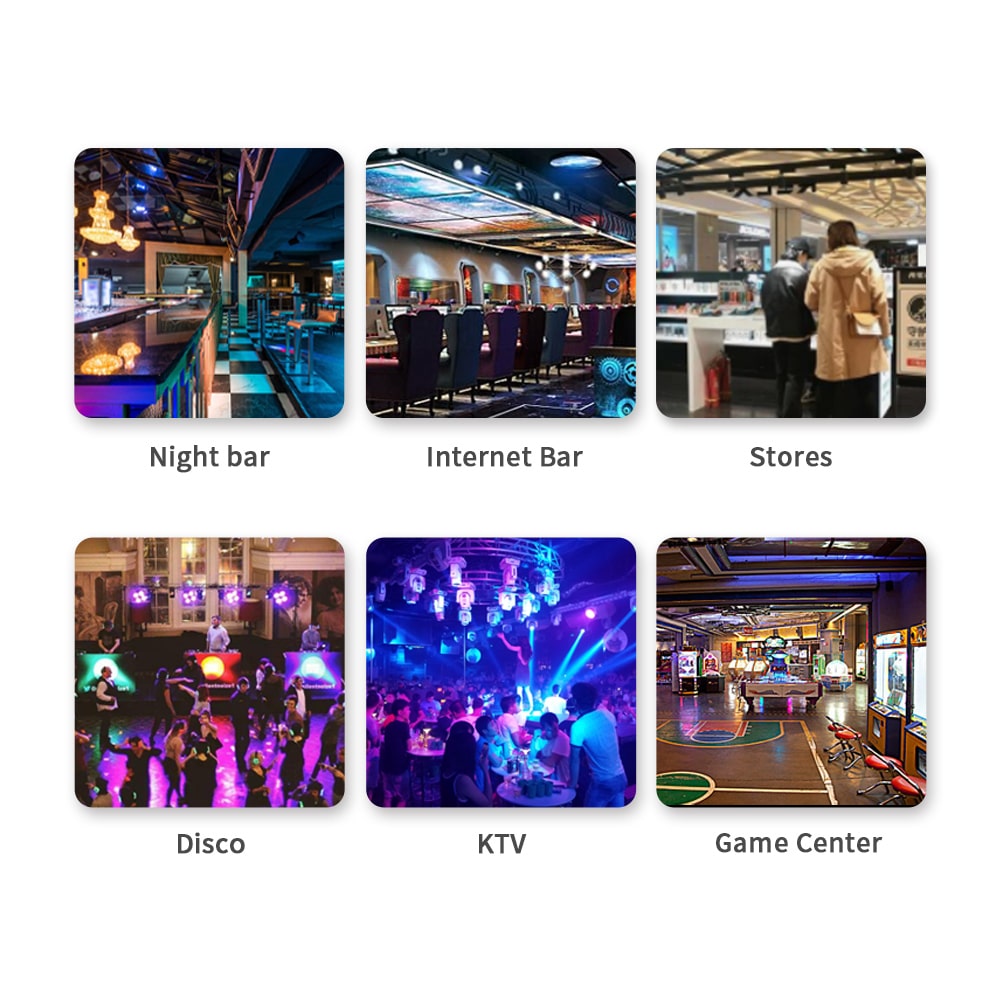 Countertop, Wall Mounted & Stand
The shape of our modern after-sales machines is changeable. According to the different needs of customers, we will recommend different installation methods for you.
Bars, airports, gyms, hospitals, and even schools, you can choose the right body type to start your retail business.
Low Maintainance & Fast Return of Investment
15-25 days to recover the hardware cost
Sell 5 e-cigarettes per day, the unit price  is the US $12.90
Daily turnover: the US $64.50
E-cigarette cost: the US $4.00/piece,  Profit: the US $8.90/piece
Daily profit: US $44.50.
Hardware costs can be recovered within  15-25 days!