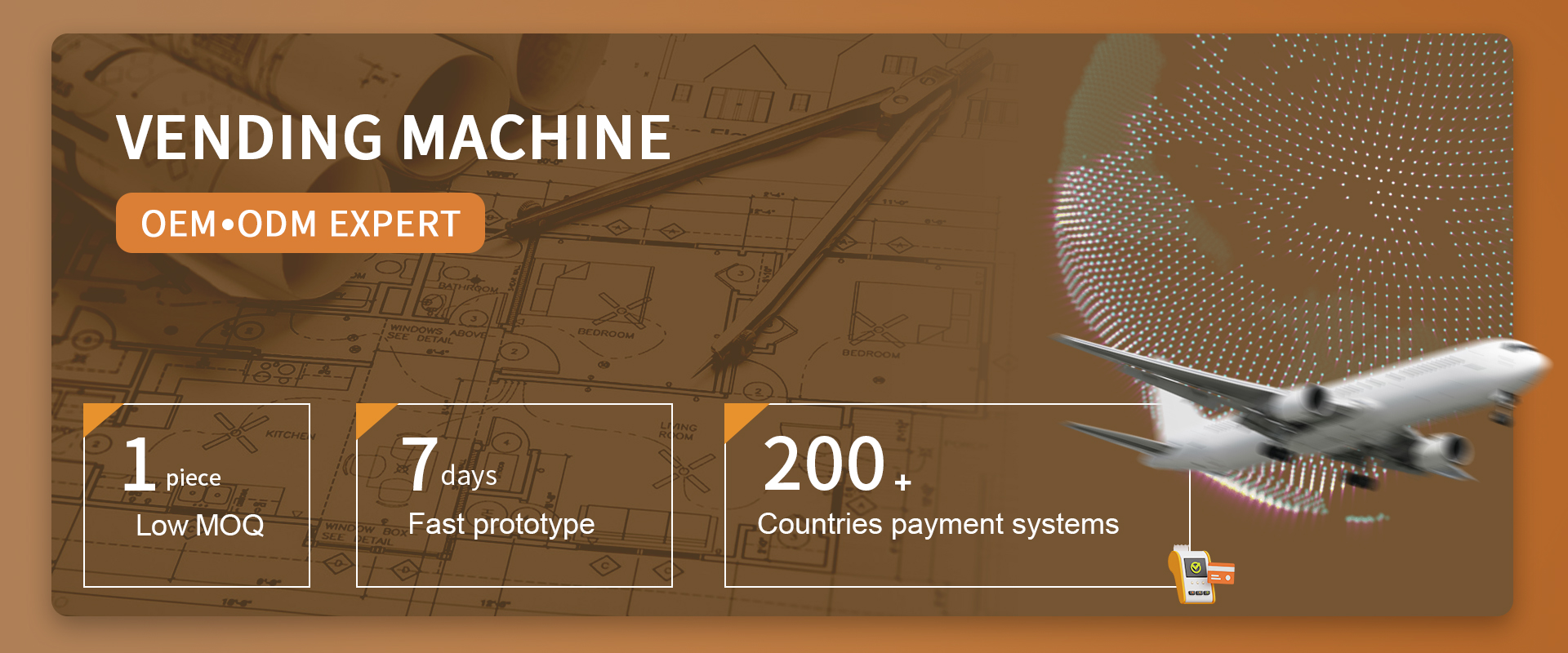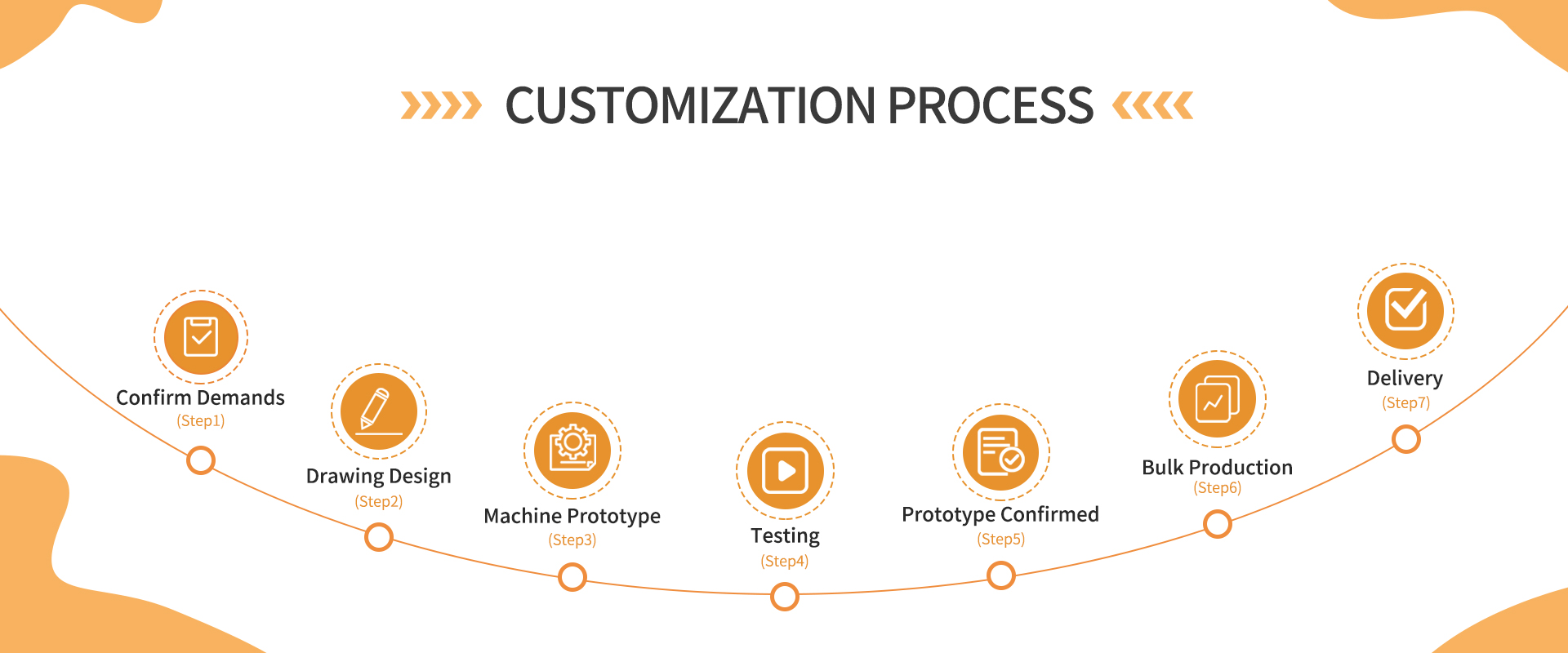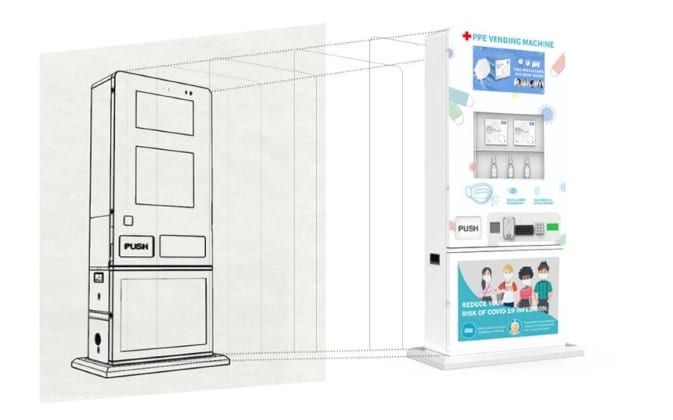 Appearance Design
Based on engineering, aesthetics and economics, conduct 3D model construction, material rendering, and cooperate with lighting effects, shadow effects and surface texture effects to finally complete the appearance design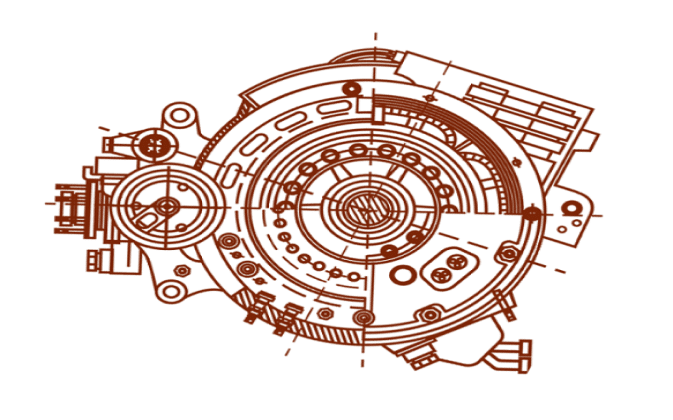 Internal design of mechanical structure
Make a design and development plan as needed, complete 2D, 3D and other engineering design drawings, and complete the internal mechanical structure design of the model according to the design and development procedures.Analyze the overall design process, comprehensively evaluate and analyze various factors such as size, material, shape, surface, operation, strength, stiffness, etc.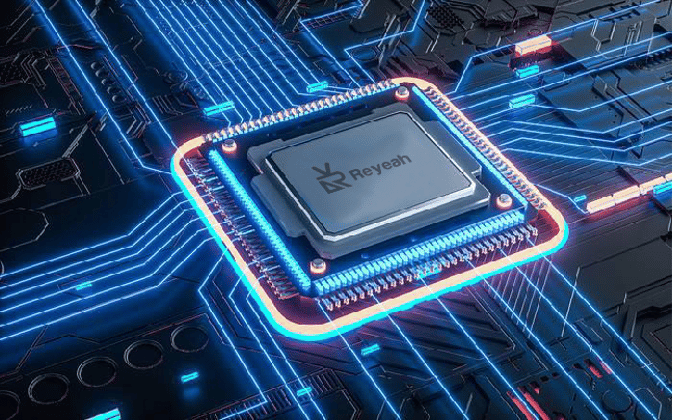 Scircuit Design
Combining and using the industrial design of modern intelligent electronic chip AI technology, we have independently successfully developed intelligent circuit control boards and embedded programs. Using IT integrated operating systems, we can easily complete a variety of operational automation processes, with very strong scalability and multiple Compatibility!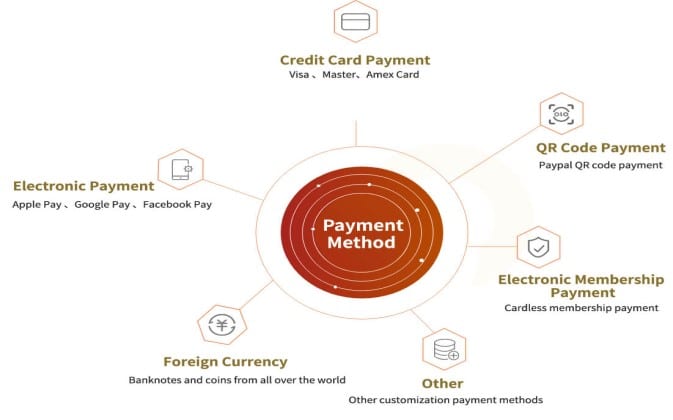 Global Payment Methods
Supported more than 200+ Countries payment System, Any new customized payment system,Under the condition that the interface materials are ready and sufficient, the new payment method can be completed within 1 week.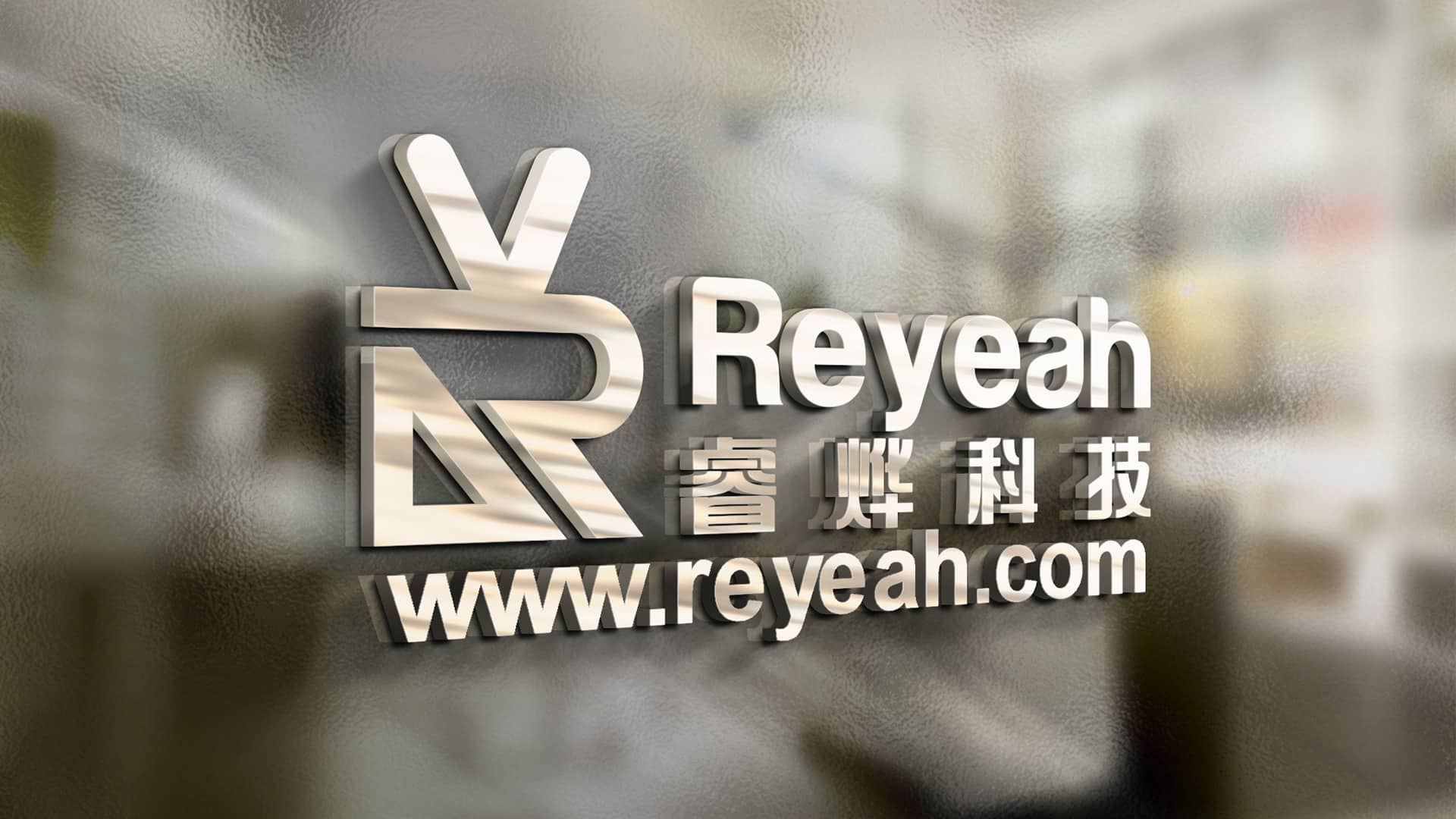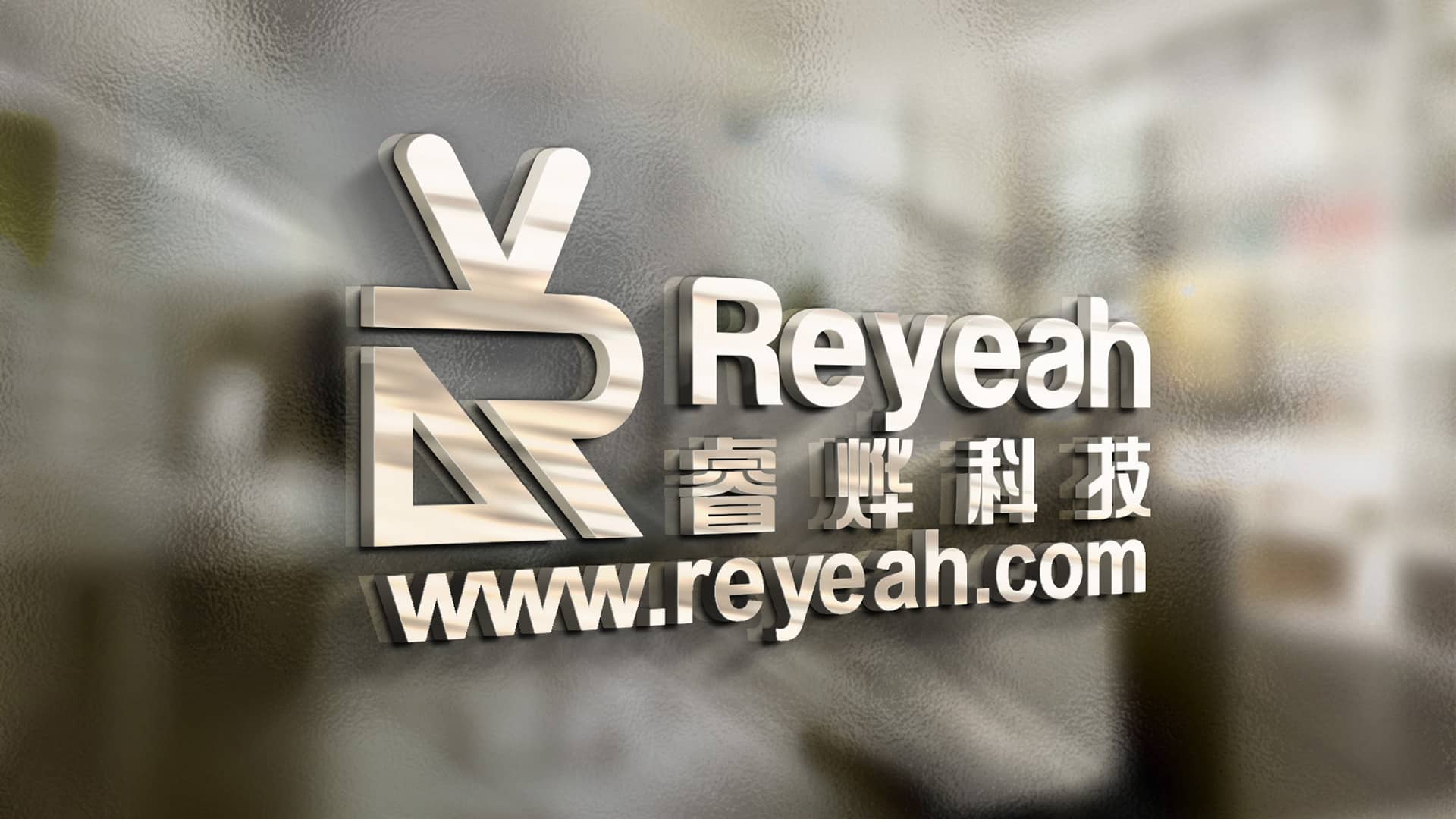 Guangzhou Reyeah Technology Co., Ltd.
Founded in 2011, focusing on smart unmanned retail industry design, research and development, production, sales, and OEM/ODM solutions and services, we are a leading smart unmanned retail terminal software and hardware service innovation and creative enterprise. In 2016, reyeah entered the warehouse of Guangzhou Science and Technology Innovation Giant, a high-tech enterprise, won the intellectual property management system certification certificate for the research and development, production, and sales of self-service vending machines, won the ISO9000 quality management system certification, and has dozens of independent research and development patented products. We are a leader in the smart unmanned retail industry.
11+ Years Industry Experience
100+ Core Technology Patents
200+ Countries Payment System
Annual Production Capacity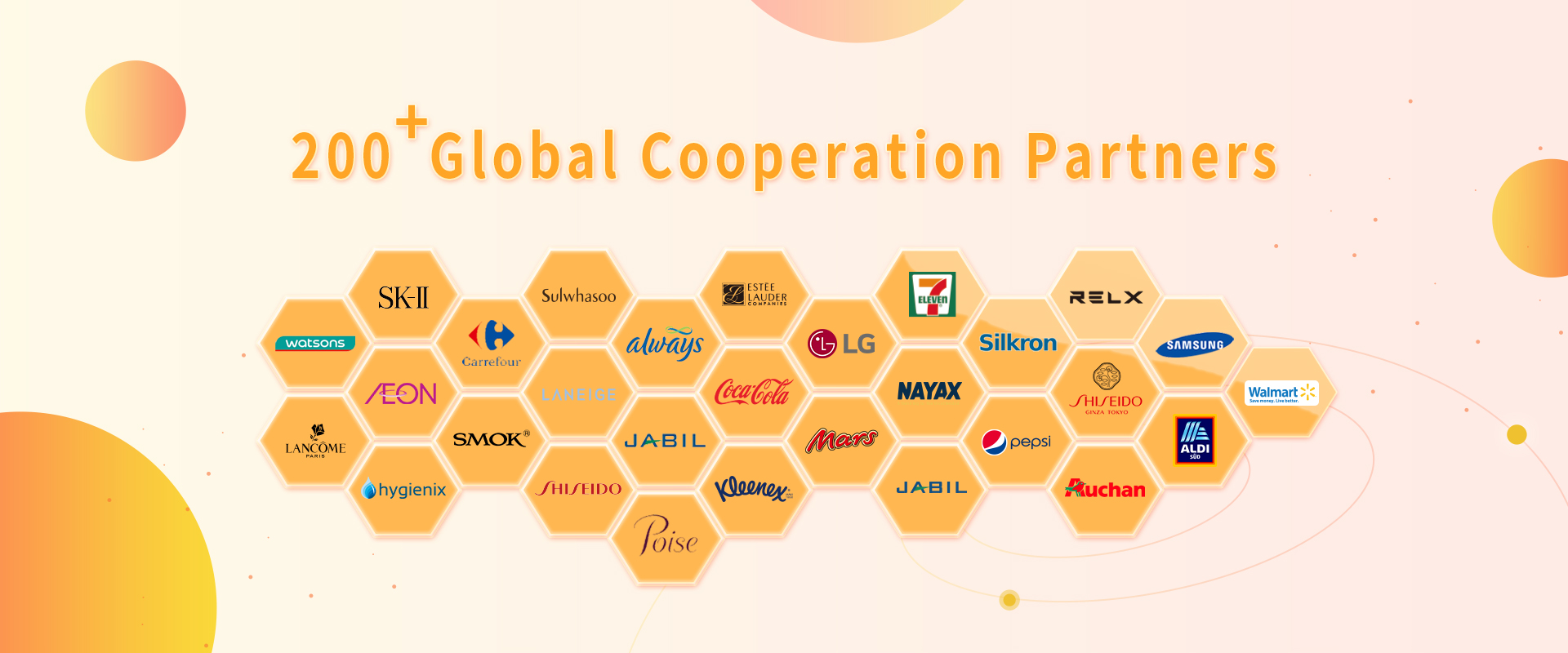 Floor 5th, KaiDa Park, Panyu Dist, Guangzhou, China