Countertop Vending Machines Solution
Countertop vending machines, with their diverse product selection, convenience and flexibility, technological innovation and automation, as well as data analysis and personalized marketing capabilities, serve as the perfect solution for modern marketing. They not only bring more sales opportunities and profits to businesses but also provide consumers with a convenient and diverse shopping experience. In the evolving business landscape, countertop vending machines are bound to play an increasingly important role in the field of marketing.
The Perfect Solution for Modern Marketing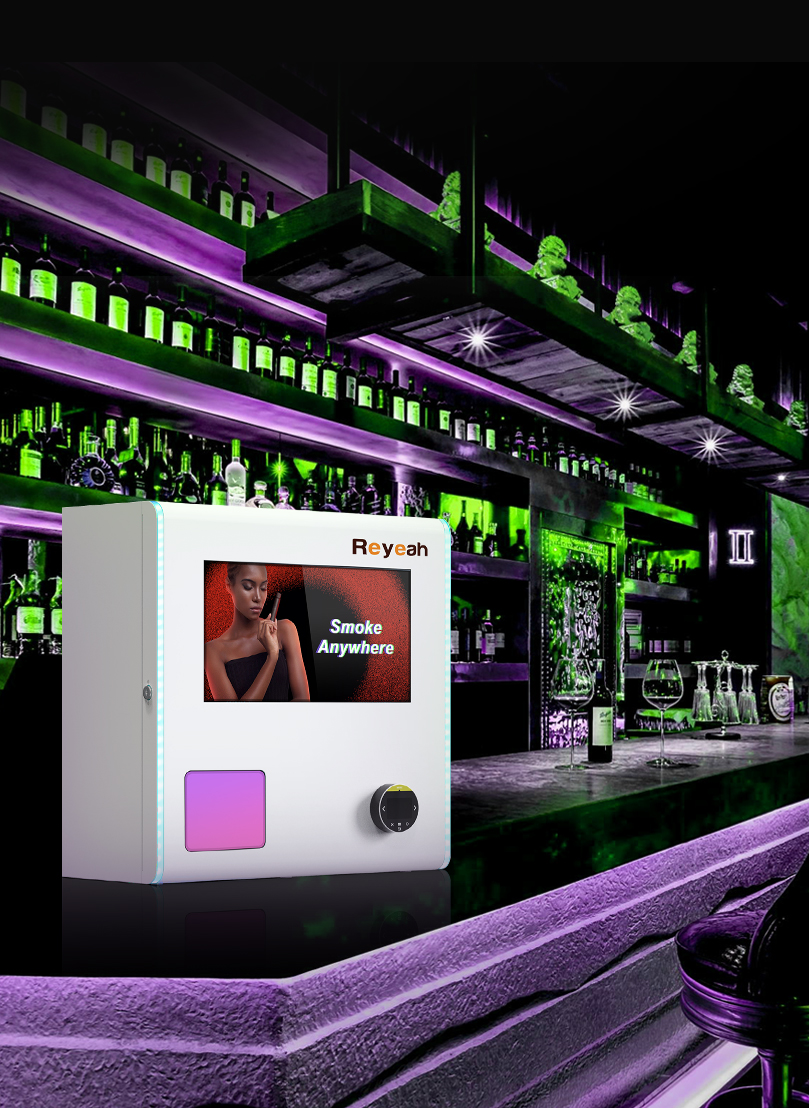 Diverse Machine Selection
Reyeah offers a wide range of countertop vending machine choices, catering to the diverse needs of businesses. This diversity will easier attract more consumers, increasing sales volume and profitability.
Features & Specifications
Reyeah E02
Reyeah B02
Reyeah E02
Image
Dimensions

(H"*W"*L")

77″x29″x33″
77″x46.5″x33″
77″x29″x33″
Avg. Capacity
50 items
70 items
50 items
Custom Configuration
Sticker, Payment, Appearance
Sticker, Payment, Appearance, Age Verification
Sticker, Payment, Appearance
Delivery Method
Spiral dispense mechanism
Spiral dispense mechanism
Spiral dispense mechanism
Product Shelves
6 selections
6 selections
6 selections
Connection
WIFI, 4G, Network Label
WIFI, 4G, Network Label
WIFI, 4G, Network Label
Management System
Reyeah E-vend
Reyeah E-vend
Reyeah E-vend
Screen
18.5" Touch Screen
18.5" Touch Screen
18.5" Touch Screen
More Details
View More
View More
View More
Age Verification Vending Machines Solution
The Age Verification Desktop Vending Machine is a cutting-edge vending solution that combines the convenience of a desktop-sized vending machine with advanced age verification technology. With this vending machine, customers can easily purchase age-restricted products such as vape, CBD, or cigarette products in a safe and secure manner.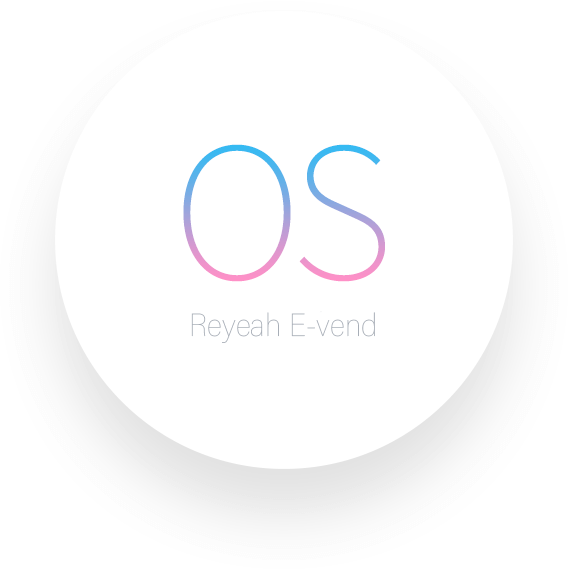 Reyeah E-vend Cloud System
Our cloud-based management system provides a comprehensive solution to streamline vending operations for countertop vending machines. With real-time data monitoring and analysis, you can track inventory levels, manage sales, and make informed decisions to optimize their vending business. By utilizing our cloud-based management system, vending operators can increase efficiency, reduce costs, and deliver a better customer experience.
No Space & Cost Limits
Countertop vending machines provide an affordable and efficient way for businesses to provide their customers with vape or CBD while taking up less space and requiring less maintenance than traditional vending machines.