Streamline your sales operations and gain insights into your business performance with Reyeah's comprehensive commodity, sales, and data management solution.
With Reyeah's solution, managing your inventory has never been easier. Keep track of your stock levels, product information, and prices in real time, and receive alerts when inventory levels are low.
Our sales management tools make it simple to monitor sales performance and make informed decisions. Access real-time sales data, generate reports, and analyze trends to optimize your sales strategy.
Take control of your sales data with our powerful data management and analysis tools. Gain valuable insights into customer behavior, sales trends, and more to make data-driven decisions that drive growth and success.
With Reyeah's solution, you'll have the tools and insights you need to manage your business efficiently and effectively. Whether you're a small business owner or a large corporation, our solution is tailored to meet your unique needs and goals.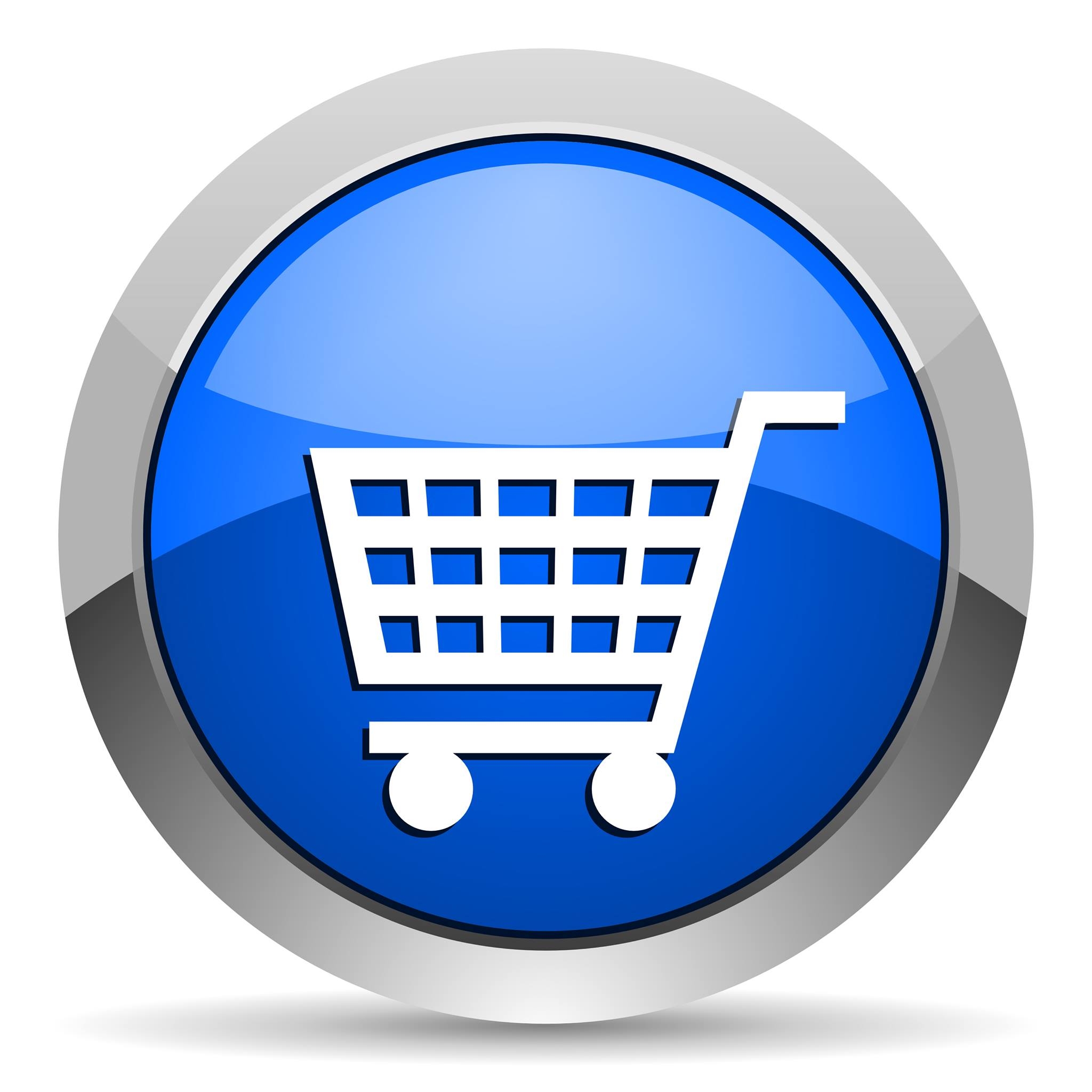 Commodity management
Comprehensive management of commodities
Shipping cart
Planogram and Restock
One-click replenishment
Inventory real-time feedback cloud
Combined product promotion sales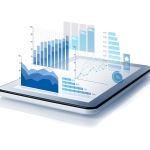 Data management
Collection & analysis of sales data
Sales reports
Receive the paperless receipt by QR code or email
Commodity tax setting
Set promotion expiration date
Others value-Added Services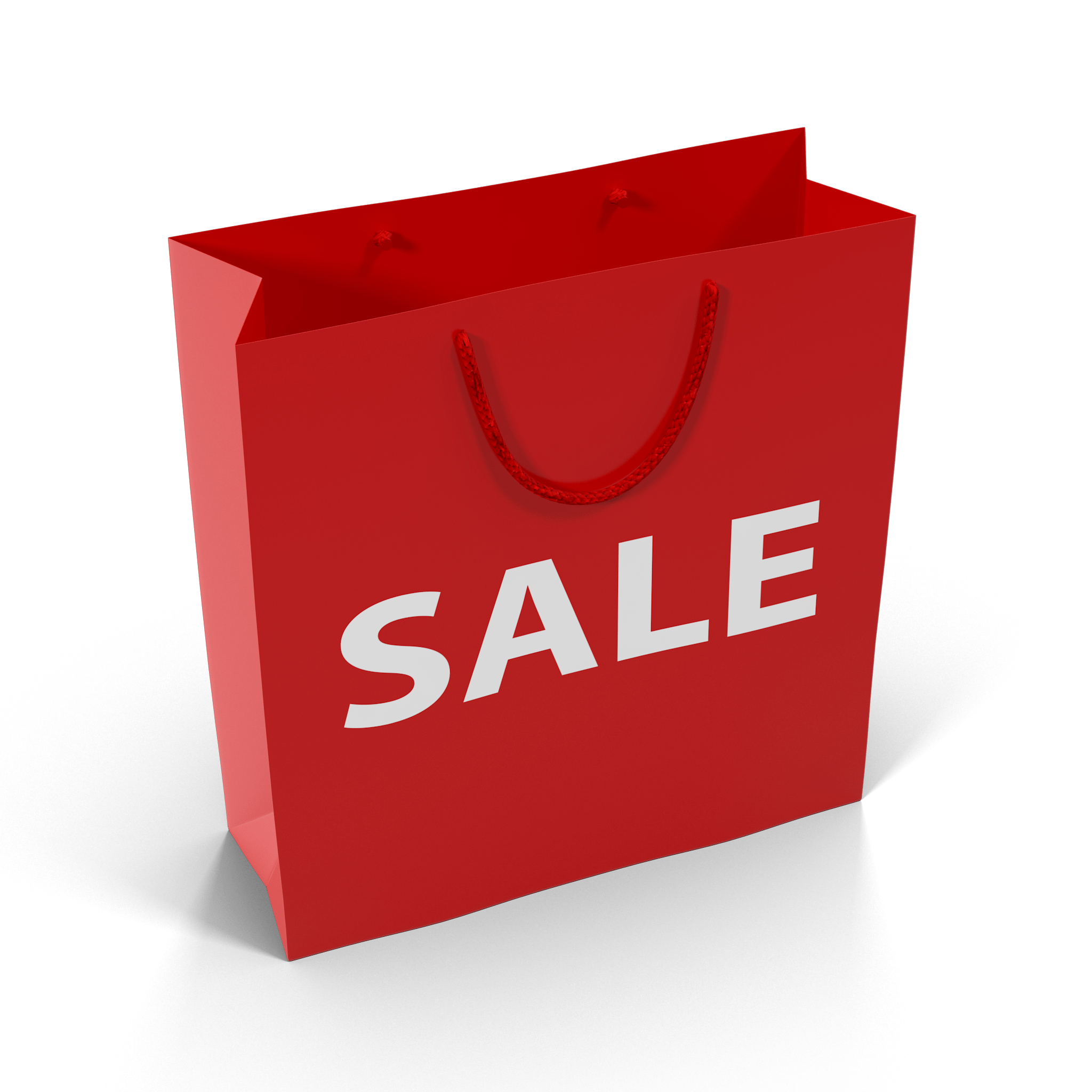 Sales management
Comprehensive management of sales
Coupon settings (set to 0 means free)
Promotion time setting
Synchronized with online sales
Combination product bundle promotion
Product purchase restrictions, like age
Empower Your Sales with Reyeah
Our Vending Machine Software also includes cloud remote management capabilities, allowing you to access and manage your vending machines from anywhere, at any time. With this feature, you can monitor sales, track inventory levels, and make changes to your vending machines with just a few clicks. Additionally, our software offers auxiliary management tools to help you make informed decisions about your vending machines, including sales reports and performance metrics. And, if you need to expand the hardware capabilities of your vending machines, our software supports hardware expansion, so you can add new components and devices to increase functionality and performance.
This allows you to respond quickly to changes in customer demand, optimize your vending machines for maximum profitability, and ensure that your customers always have access to the products they need. And, with our cloud-based solution, you don't have to worry about maintaining complicated hardware or software installations, so you can focus on what matters most: growing your business and serving your customers.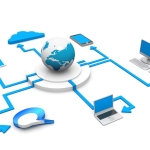 Remote Management
Remotely control the machine through the cloud
Update images, videos and other creatives through the cloud
Download machine operation logs in the cloud
Instant telemetry available in the cloud
Download surveillance video
Remote real-time control of machines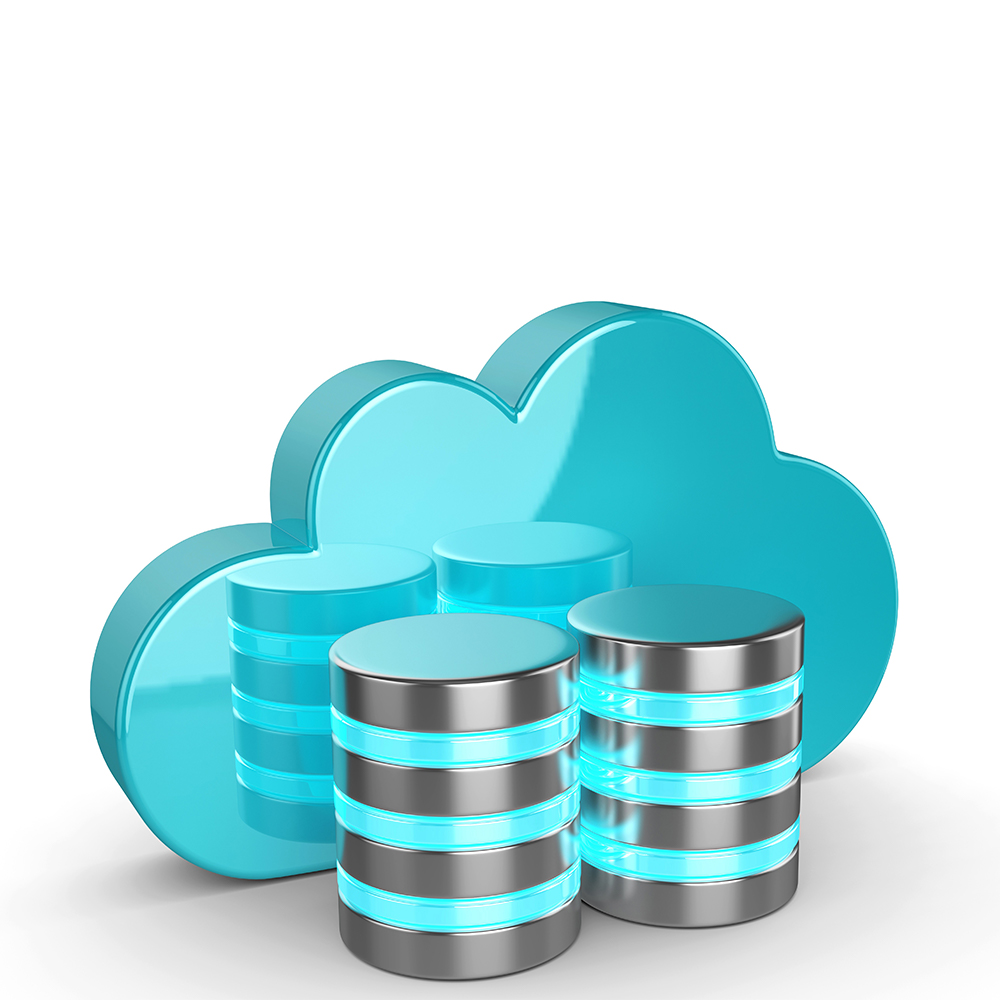 Auxiliary Management
Other features for easy machine management
Lock, shutdown, and restart machines
Analysis report of machine running status
Tools for configuring and testing the system
Download surveillance video
Remote real-time control of machines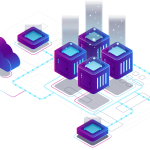 Machine Scalability
Rich hardware interface
Infrared detection of commodity delivery
Support equipment expansion such as printers, keypad.
The device supports the protocol interfaces from MDB, DEX, etc
Various types of vending machines, wall & countertop & standing
Streamline, Analyze, Succeed
At Reyeah, we believe that a great customer experience starts with a user-friendly interface. That's why we've designed our Vending Machine Software with a sleek and intuitive UI that makes it easy for customers to navigate and make purchases.
But we don't stop there. Our software also offers multiple access software APIs, allowing you to integrate with other systems and platforms, such as payment processors and inventory management tools. This seamless integration provides a streamlined and efficient experience for both you and your customers.
Additionally, our software includes features such as multilingual selection, product labeling, and full-screen advertising mode. These features not only enhance the customer experience but also provide valuable opportunities for you to increase sales and promote your brand.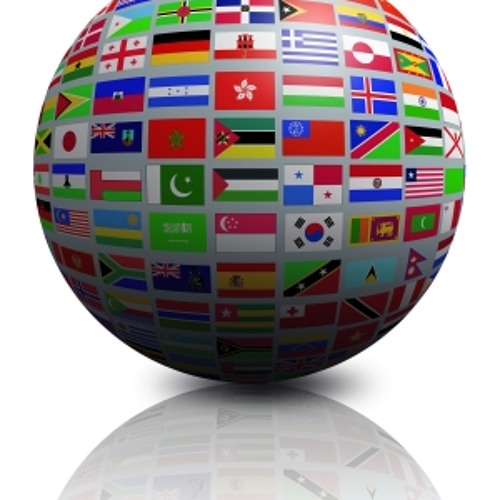 Delivery experience
Provide customers better experience
The popular classic vending machine UI interface
Newly upgraded vending machine UI2.0 interface
Multilingual interface selection
Product label classification
Play carousel or video full screen when idle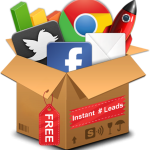 UI features
Features of Reyeah vending machine UI
Software age verification solution
Manage carousels or videos through the cloud
Interact with the machine through the phone, free-contact
Detect user and switch to sales interface
Set up an ad or survey for an online site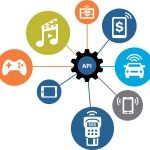 Software API
Allow more third-party applications to connect to Reyeah UI
Support Alipay & PayPal & other QR code payment methods
Adapt to active scanning QR code equipment
Compatible with credit card payment devices: like Nayax
Support customized payment methods: like BTC
Connected with social media: like Facebook, Twitter
INTEGRATED WITH THE MOST POPULAR PAYMENT PROVIDERS






Try to improve the operation of your vending business